GEGARANDEERD RIJPLEZIER.
De garantie van BMW.
Wie een BMW als nieuwe wagen koopt, krijgt gegarandeerd rijplezier. En nog meer: de buitengewoon hoge kwaliteitsnorm, die zelfs tot in het kleinste onderdeel wordt gerealiseerd, is een belofte die het merk BMW ook vele jaren en vele duizenden kilometers na de eerste registratie nakomt. Een belofte waarop u kunt vertrouwen.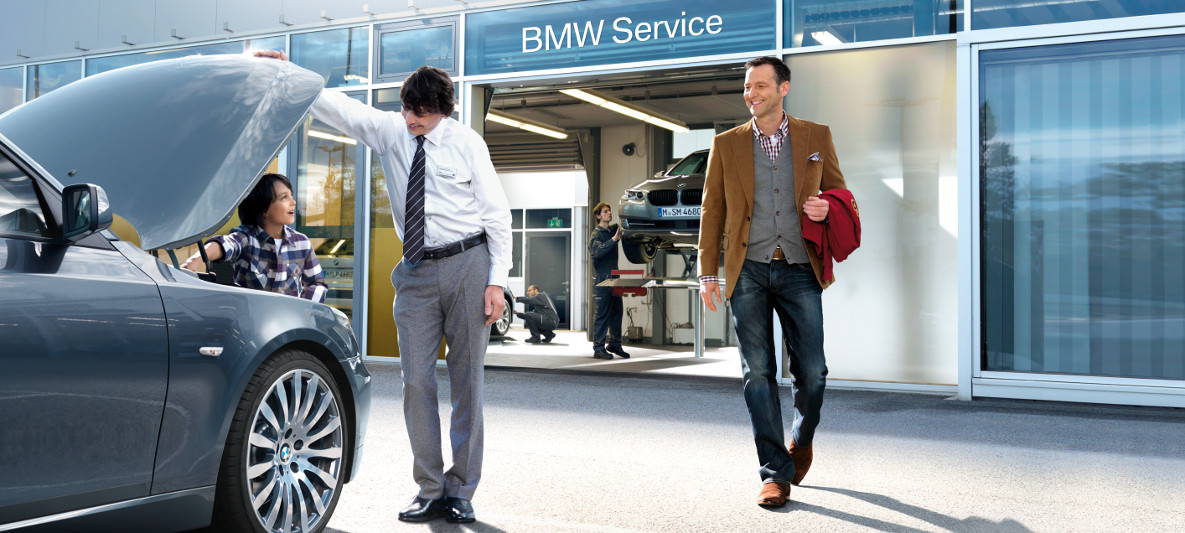 Garantie van BMW
Uw Concessie, Agent of Service Partner heeft met ingang van 28/10/2015 (besteldatum nieuwe wagen) de garantie voor de volledige wagen, uitgezonderd de slijtageonderdelen en de hoogspanningsaccu, verlengd van 24 maanden naar 36 maanden, zonder kilometerbeperkingen. De garantie tegen het doorroesten en de lakgarantie hebben een looptijd van respectievelijk 12 jaar en 3 jaar. De hoogspanningsaccu wordt gewaarborgd tot 5 of 6 en zelfs tot 8 jaar of maximum 100.000 kilometer, afhankelijk van het type wagen

Om maximaal van de garantie te kunnen genieten, is het belangrijk dat eventuele gebreken in een vroeg stadium kunnen opgespoord worden. Onderhoud van en herstellingen aan uw wagen dienen daarom volgens de specificaties van de fabrikant en uiteraard strikt volgens de voorgeschreven onderhoudsintervallen worden uitgevoerd. Bij uw BMW Partner bent u hiervoor aan het juiste adres.

In het bijgevoegde document waarborgvoorwaarden vindt u alle nuttige en volledige informatie.

Waarborgvoorwaarden (PDF - 0,3 MB)